The US is the most expensive country for healthcare in the world
Up to 40% of claims denied by insurers
3.3 trillions of dollars are spent each year for healthcare in the US
We help you manage your insurance and get the benefits you're entitled to!
Helping you choosing the right healthcare plan
Let's face it – NOBODY likes studying insurance plans or comparing them. It is often confusing, boring and time-consuming. Insurance companies know it and take advantage of it. Our role is to train and prepare you to be able to win this battle. There are basically 3 steps in which we can make a difference:
Choosing the right plan
We help you choose a plan that is adequate for your situation as a company or an individual. We explain to you the possibilities, the restrictions and what it can imply for you (deductible, co-pay, co-insurance but also how big is the overall network coverage) as well as discuss the alternatives.
Although there are so many choices and it can be difficult to understand the difference between dozens of plans, chances are good that we find you a better and more affordable plan (especially since most Americans pay too much for their health insurance).
Choosing the right plan is even more important than before because healthcare costs have skyrocketed and are now so high that the deductibles have increased a lot (by 255 % according to the Kaiser Family Foundation). Once you have chosen your healthcare plan, we handle all the paperwork and insurance filings.
Having good health insurance will protect you from one of the most common cause of personal bankruptcy in the US. However, never forget that if you have a good insurance, you can also be a target for unethical behaviors from providers (overtesting or overtreating, for instance) a problem that insurance companies do not always monitor well. We are here to ensure that being well-insured doesn't lead to such abuses.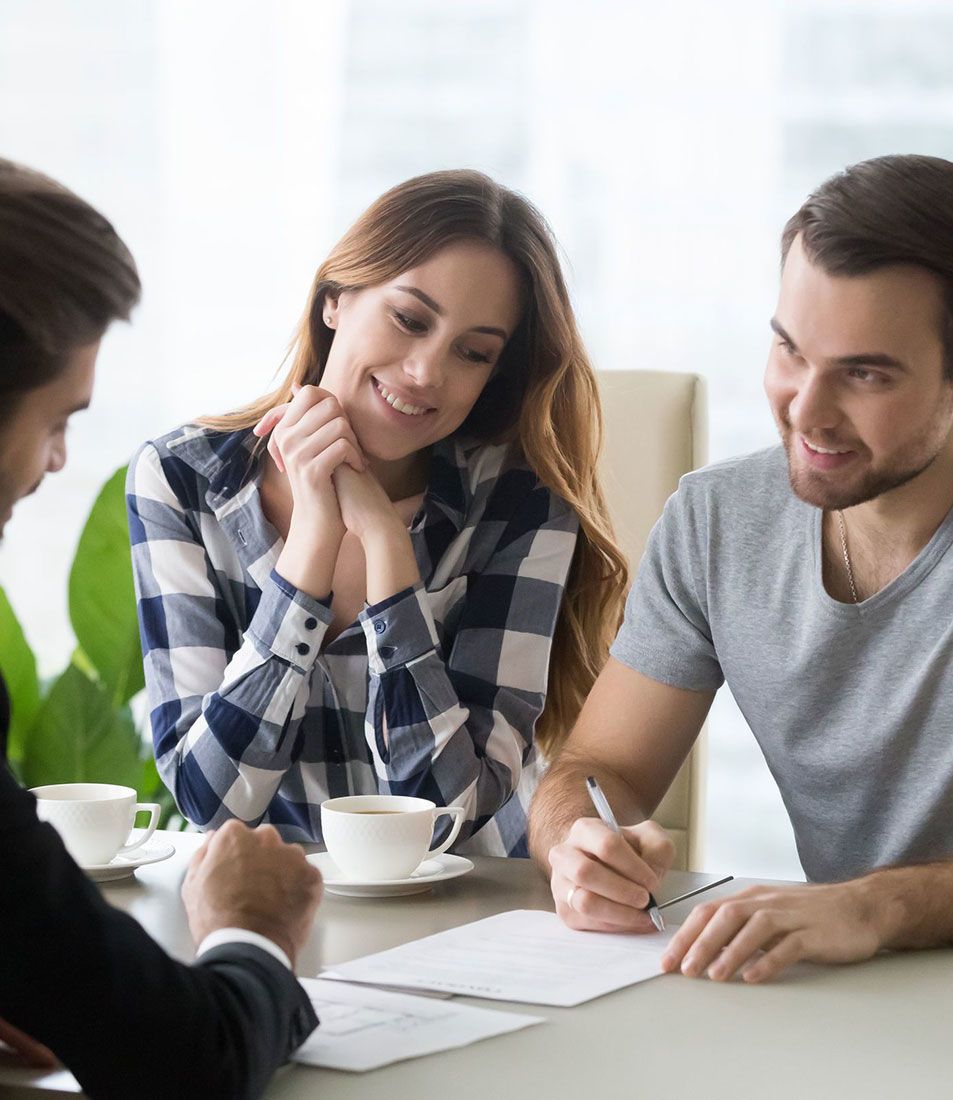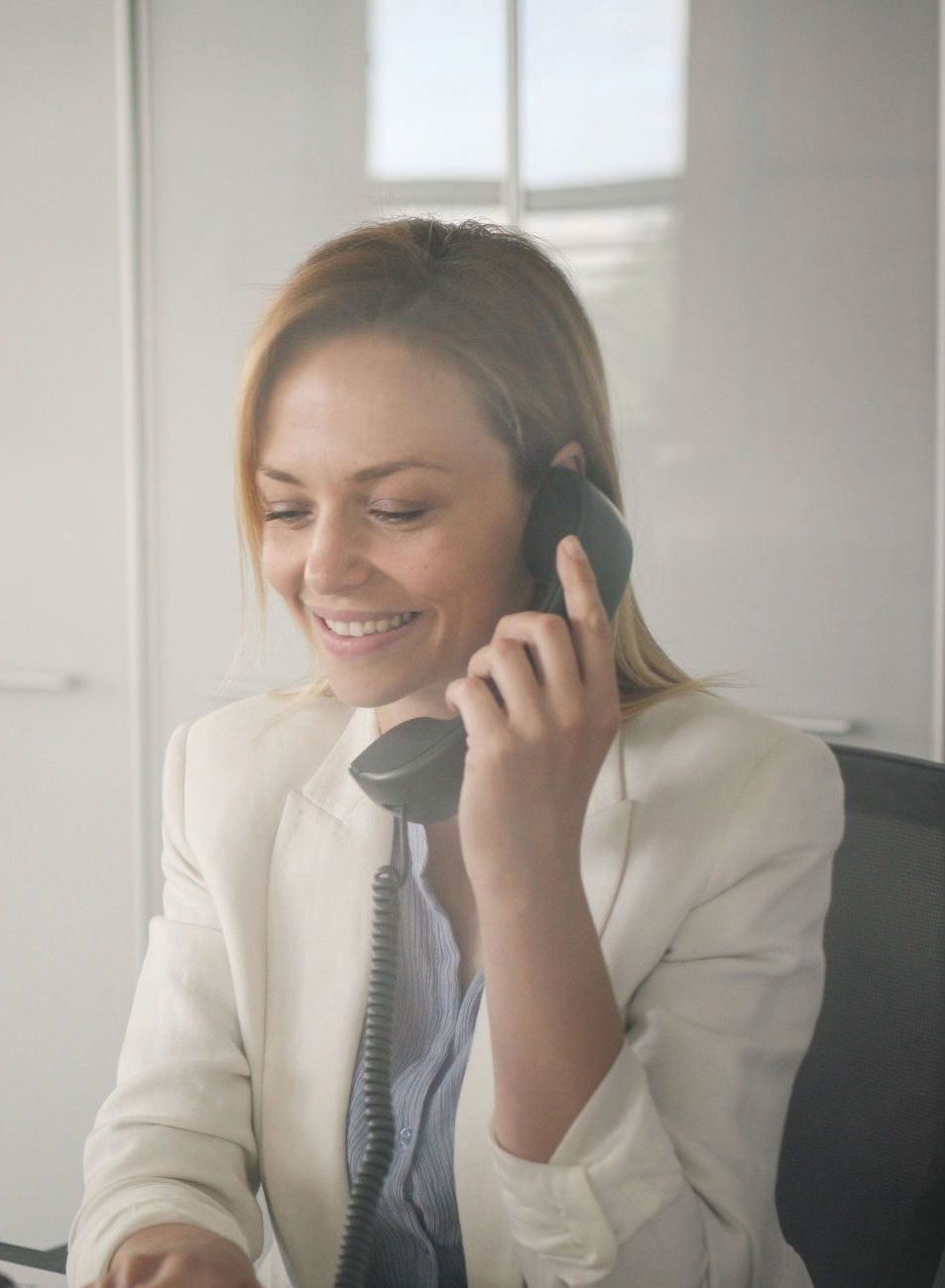 How we help you with insurance before and after your treatment
1 – Getting treated
We make sure you compare prices between different providers (as long as they are all competent), as they may vary a lot, that you fully understand your plan, that your provider is really in-network (an out-of-network provider is often not reimbursed or at a lower rate) and do not rely on the insurance company's data (often not reliable) but on the physician's confirmation that he is really in-network.
We ensure that you know the price of the treatment BEFORE being treated (when possible), that the provider's team will send your bill to the correct insurance (if it is not the case, the insurance will deny the claim and the provider will send you the bill). That might change from one year to another, so we control it.
If a pre-authorization is needed, we ask for it for you (and insist if they refuse the first time. It should be noted that an insurer's pre-authorization is not a guarantee that the claims will be covered). We appeal in case the insurance doesn't agree to cover your case. We also make sure you get the benefits you deserve, like 25 physical therapy visits. We explain to you what you should and shouldn't sign and what to add on the paperwork to avoid surprises later on.
2 – Getting reimbursed
We give you advice on how to deal with billing & reimbursement. Always, always, always wait to receive an EOB (explanation of benefits) from your insurer before paying anything. You should see clearly what your insurer has paid as well as what you should pay (and why, is it a deductible, a co-pay, a co-insurance and are they in line with your plan?).
If you should pay anything, the provider will send you a bill. Do not pay the provider's bill before receiving the EOB. The provider's bill should show the same amount of what your insurer shows in your EOB. We help to ensure that the amounts are the correct and clear. Keep every bill and the write down the name, function, hour of the call of every person you speak to at the provider's practice as well as with the insurance. Also ask for the direct telephone number/extension of the person you are speaking to.
Very often (in most of the cases, actually), you'll see that the bill has an error (some studies report 80% of medical bills have at least one error). In this case, we are here to help. We call the provider or the insurer to find out where the error comes from. It can be the provider using the wrong code, causing the insurer not to pay the claim, or the insurer not receiving the right bill from the provider and therefore, logically not paying anything or a wrong amount to the provider, who then sends you a bill, which is too high. it can also be that the insurer reacts incorrectly to a correct code or claims that the treatment is not covered when your provider says it is.
We'll help you gather documents that help your case and invest time and effort into finding you the best solution. We are well aware that bills should usually be paid in 60 to 90 days so we need to be informed immediately of any problem with your reimbursement to prevent your bill being sent to collection. In case it is needed we can appeal denials but, here too, there is a legal deadline (usually 3 to 6 months) that shouldn't be passed. We can also negotiate your bills as it is sometimes faster, less stressful and brings better results.
In any case, we are here for you to make sure you maximize the benefits you deserve
What insurance companies do to avoid reimbursing
Some insurers try to avoid reimbursing legitimate claims by all means.  We help you identify common strategies to be able to counteract them.
If your claim is expensive, chances are that it will be denied, just to see if you notice the mistake and how you react.
Some physicians work in an "in-network" hospital but they are themselves not considered in-network even if some of their colleagues are. It is close to impossible for you to know it in advance but your insurance might refuse to pay their bills and ask you to do it.
Some insurers might try denying the payment of a medication in an urgent case, hoping that you will pay instead of waiting precious days for the approval of your insurer
You might also be asked to do other treatments (less expensive) than the one you want or your doctor wants you to do before being entitled to a reimbursement for the intended treatment
One of the major US players among health insurance companies has the habit of selling an in-patient policy that you can complete with an out-patient policy add-on (for a premium) but you then discover that a lot of out-patient procedures (like MRI, psychiatric consultations) are actually included in the in-patient policy (with a much higher deductible and co-pay).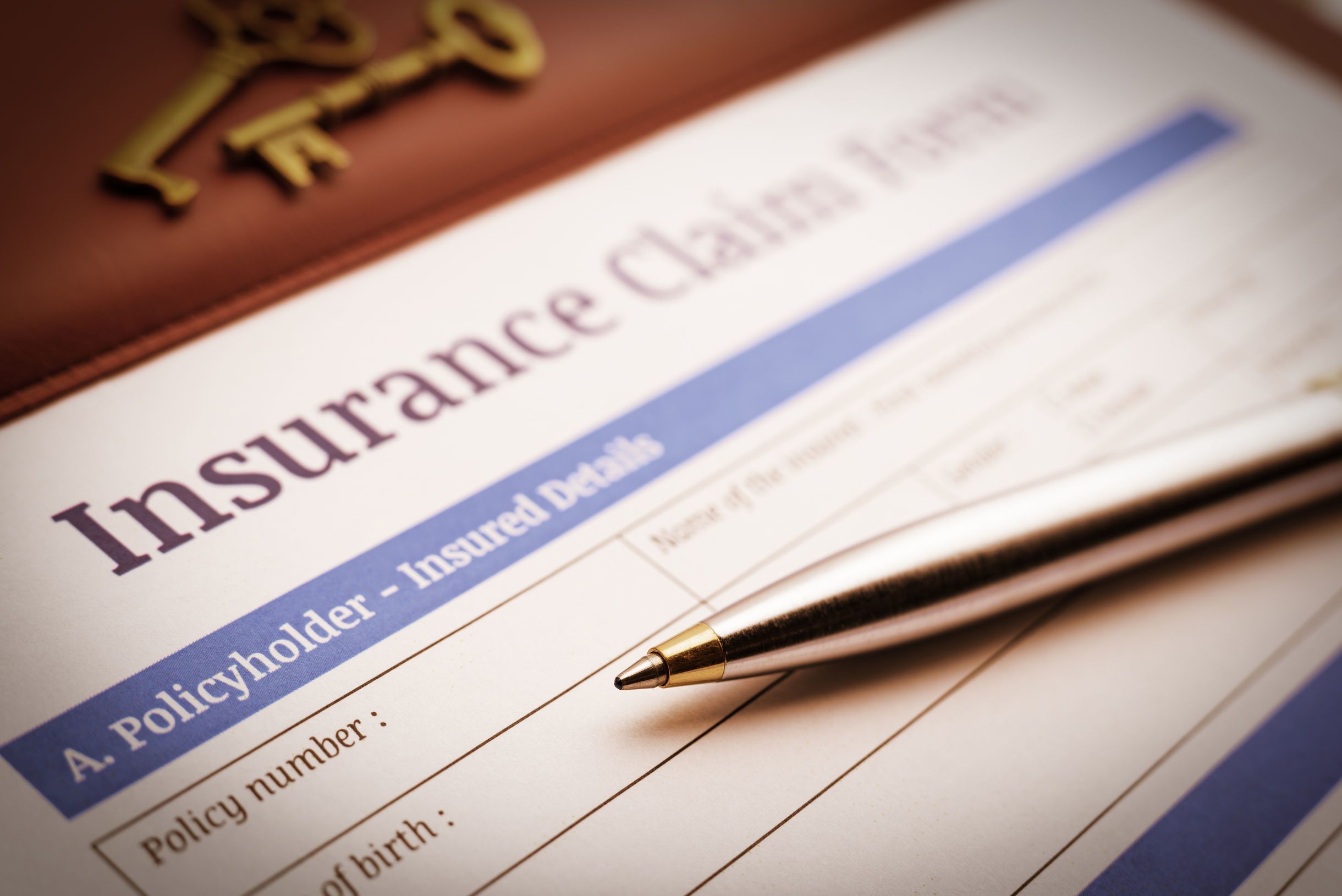 Contact us today for a free estimate of your case. It is easy and we provide you with a Medical Doctor to discuss your best options.