Making healthcare simple for you
Over 3000 satisfied patients
Years of experience in healthcare
Listening to you, your fear and your needs
Finding you world-class physicians & hospitals
Guiding you in the health insurance complexity
5 good reasons why you need a patient navigator
Patients typically keep in mind 10% of what a physician tells them during a consultation, even though it might be life-saving instructions:we prepare your employees and help them make the most of every contact with their physician. We teach them how to get and keep this vital information.
Less than half of prescriptions are taken as directed, causing 10% of all hospital admissions: we translate the explanations of the employees' physician (often given with hard to understand medical words), prepare and train your employees to make the most of their (usually short) physician consultation. If needed, we search for alternative treatments. We also set easy reminders so that they don't forget to take their pills.
Up to 18% of hospital admissions may result in harm as a consequence of procedure, medication, hospital-acquired infections, diagnostic procedures and falls: we help you avoid hospital stays when possible, help you keep notes of decisions and provide a second opinion service in order to avoid overtreatment. We provide them with checklists to ensure that everybody in the medical team has the same level of information, and we help with the team coordination.
We are a patient navigation company founded and managed by a medical doctor: patient's interest first is what guides our everyday action
We Help You with Physicians & Hospitals
If you're wondering how we work to get you the best treatment possible, the answer is in our process. This reduces the risk of preventable negative events, overtreatment and the all-too-common occurrence of being administered (and charged for) unnecessary tests.
Here's how we do it:
1 – We gather all of your medical files, preventing duplicate tests and unnecessary treatments
2 – We help you choose the right physician based on your medical history and your current condition according to medical criteria
3 – We help you get a second opinion (sometimes in honor roll hospitals or by telemedicine)
4 – We help coordinate your care between different specialists and hospitals
5 – We help you interact with your physician, ensuring everything he or she says and prescribes is clearly understood by you (and that no alternative could offer a better or more affordable outcome)
6 – We help you make difficult medical decisions by finding out the chances of success of every alternative and we coordinate the treatment between the different physicians, nurses and other medical professionals involved to prevent miscommunication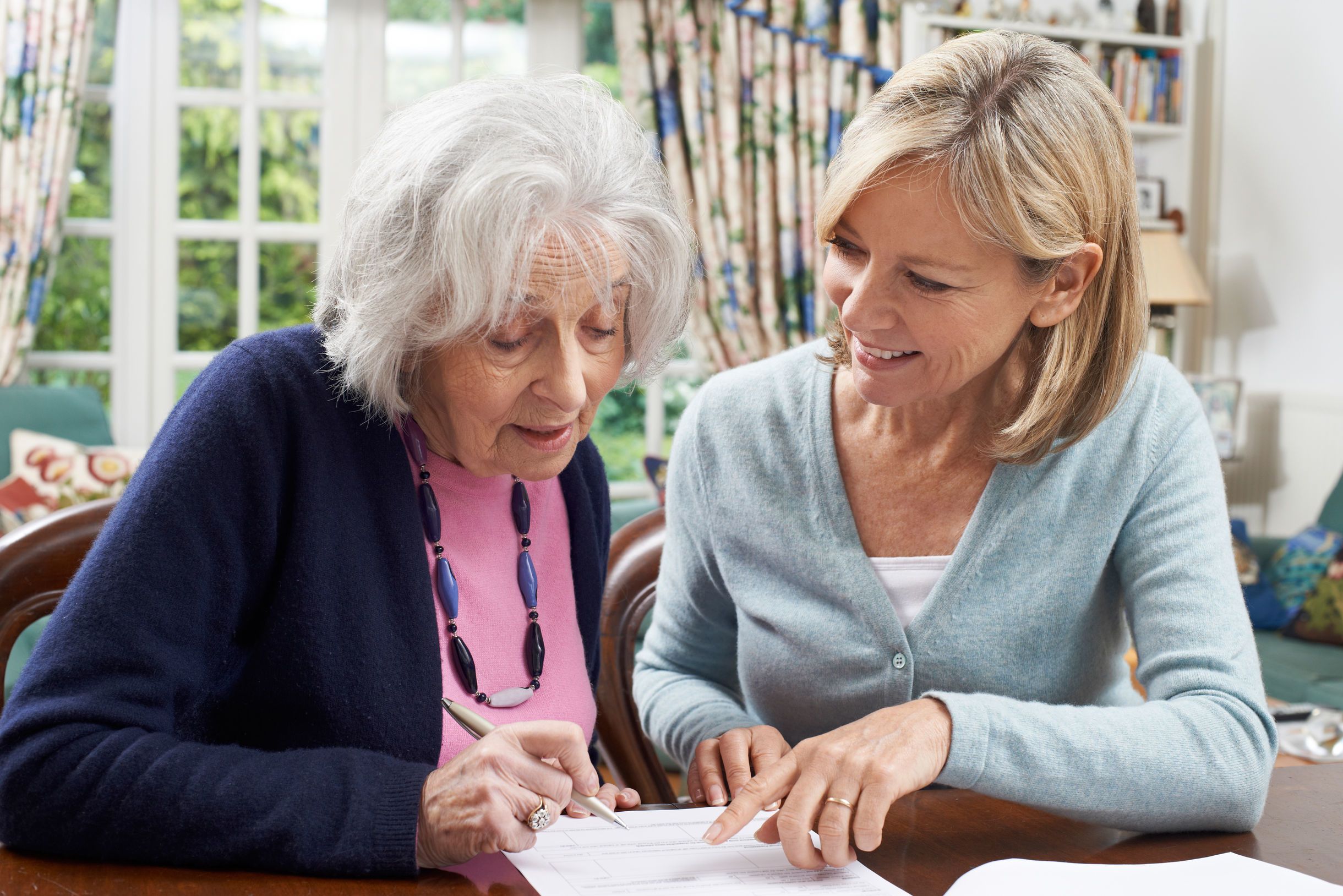 We Help with Insurance Issues & Billing Problems
Unfortunately, insurance issues and billing errors exist. 
We fight for your rights. We direct you to specialists helping you to choose good insurance plans, we help you to dispute and even appeal potential insurance issues (especially in the case of coverage denials) and make sure payments are sent to you on time and according to the benefits you're entitled to.
We also provide bill controls & bill negotiations. Since we know the laws, and we know what to say to providers, we can fight for you to get an error-free bill. In many cases, we can even work with hospitals and physicians to reduce your bill.
Conflict Prevention and Resolution
Conflicts in healthcare often lead to high costs plus long and painful legal procesures with questionable outcomes. 
We specialize in conflict resolution between physicians and patients to save you time (and money) and find quick solutions that can avoid further problems. We do this with physicians, hospitals and also with members of your own family, if necessary. We are here for you.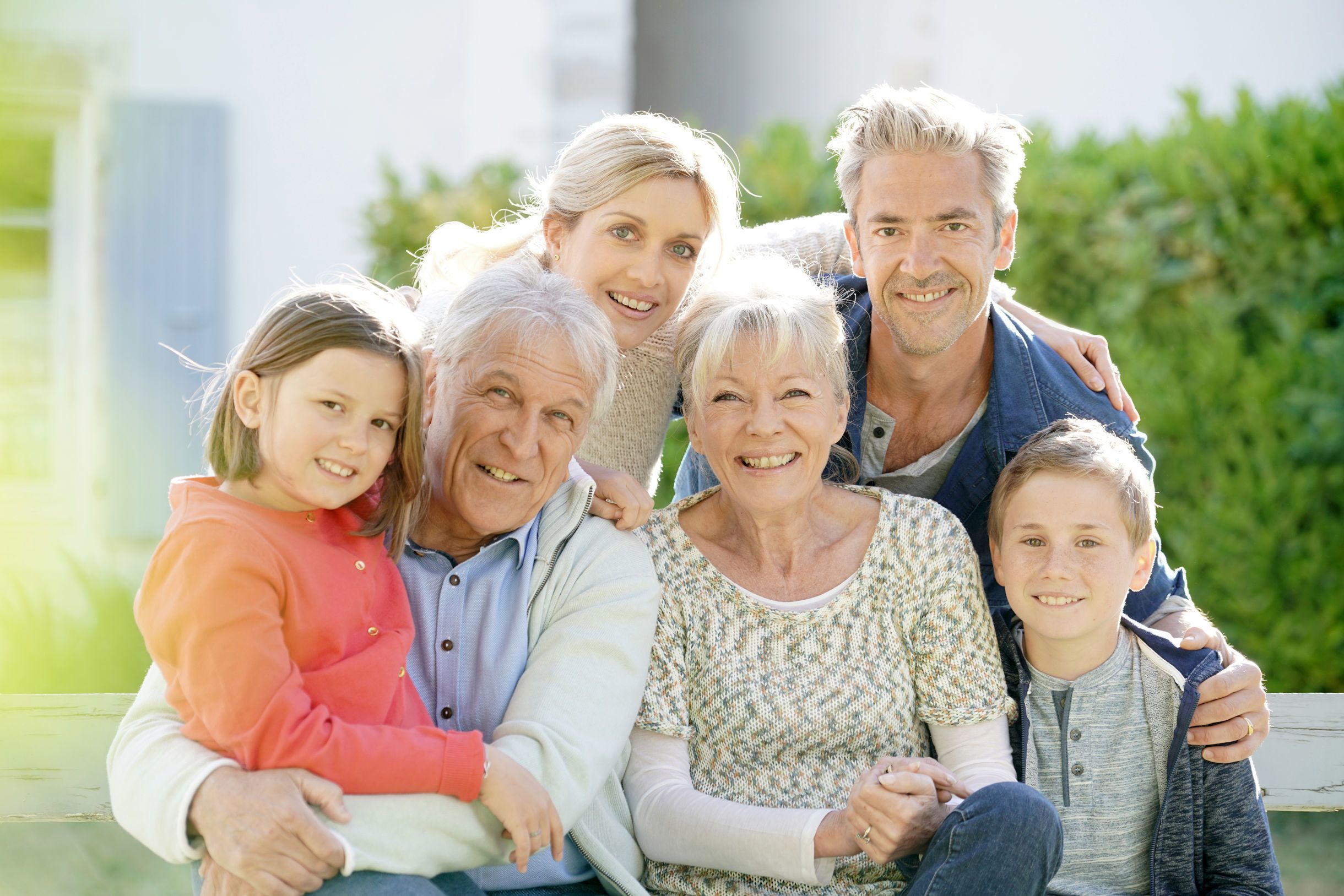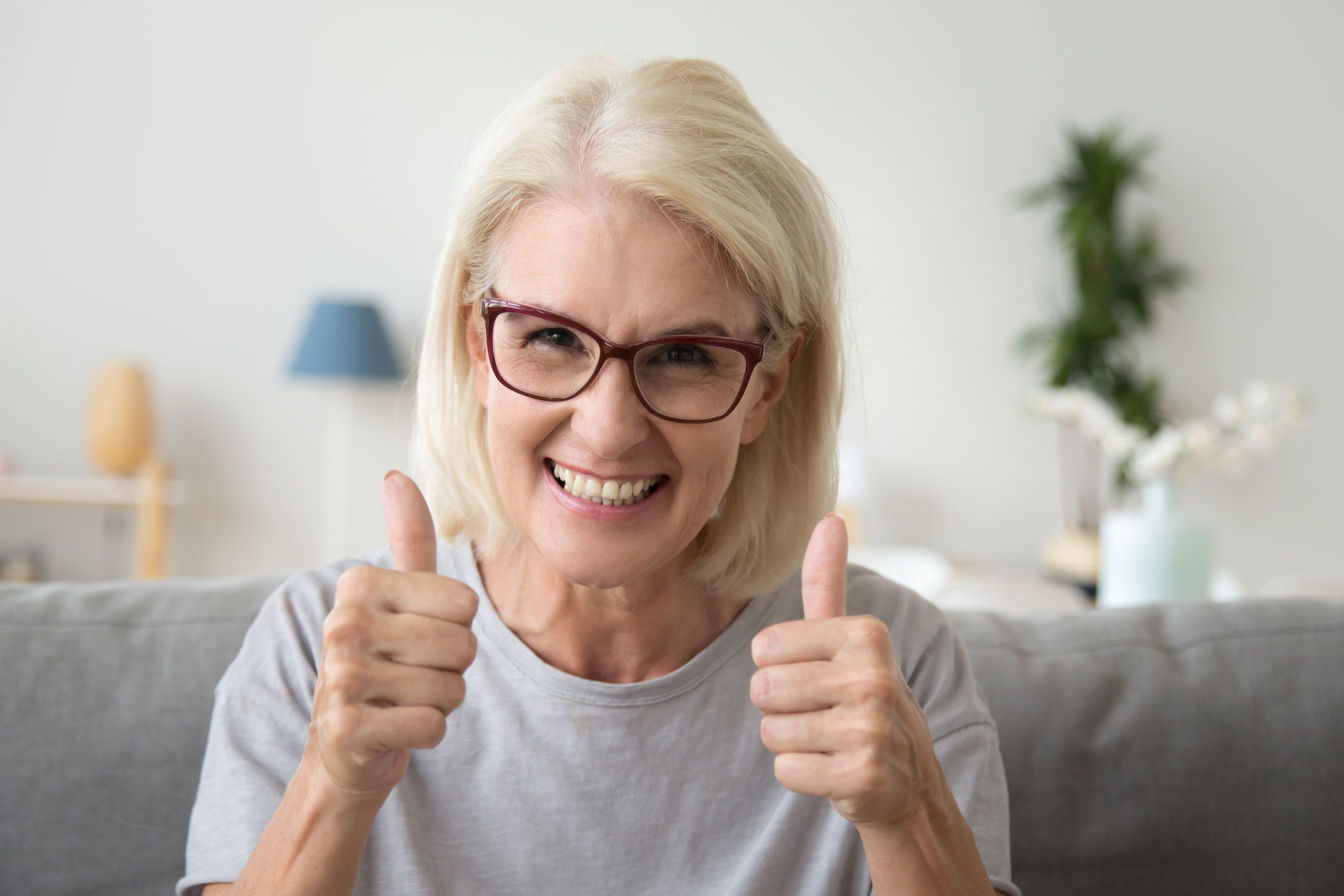 We empower you with whatever knowledge and resources you need to build your confidence and to improve your understanding of the complicated U.S. healthcare system.
Physicians can be found in every developed country. Finding experts is easier said than done. Especially if you have a rare disease.
Fortunately, we've been organizing treatments for patients for years, every day of the year going to a physician we've recommended. We also understand the added element of having to seek treatment from a doctor when you are concerned by a life-threatening or a chronic disease. With years of experience and thousands of patients accompanied, we will find you the hospital and physician best adapted to your condition among the best honor roll hospitals.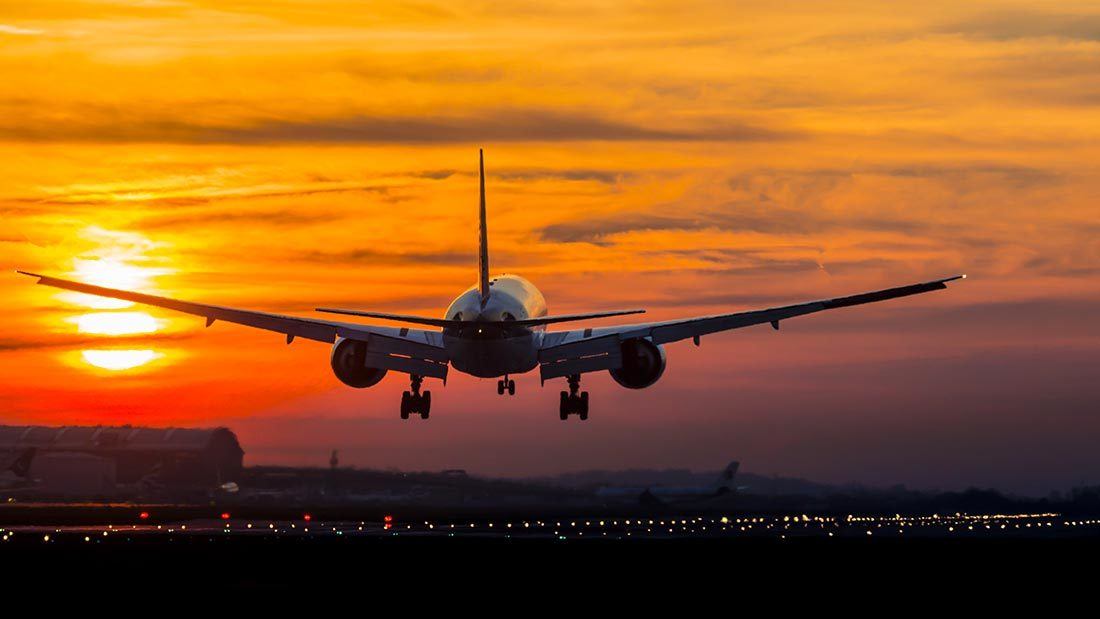 3 good reasons to get helped by a DeBuren Group patient navigator
We are a team dedicated to ensure that:
You get fully informed of all the aspects of your condition in words that you can understand easily. You therefore make a decision based on your interests and choices
You gain time as your care is coordinated between all

 physicians and other stakeholders of your treatment and 

a clear communication is maintained between them
Members of your family are not overwhelmed by your disease. They are able to share their concerns and receive the help they need


With DeBuren Group patient navigation services
World-class doctors & hospitals – we work with honor roll hospitals and top-tier physicians in the US selected by medical criteria only
Decades of experience in healthcare correcting providers, insurance and billing department mistakes as our daily business
Peace of mind – call us in case of health problems and we take care of everything
Let us help you fight high costs and overcharges
Intercultural support if you are not familiar with the US healthcare system




Without our patient navigation services

Your doctor & hospital will be selected by chance or reviews by patients (based on non-medical criteria) or family/friend referrals
Little to no experience in healthcare means it will be difficult to counter providers, insurance and billing department mistakes effectively
Major stress since you'll be left on your own with potentially life-changing medical events with few solutions
Overwhelming costs and risk of personal bankruptcy
Cultural shock if you are not familiar with the US healthcare system


Medical experts identified by a Medical Doctor
We are cautious and always go the safe way
We take care of you from A to Z
Contact us today for a free estimate of your case. It is easy and we provide you with a Medical Doctor to discuss your best options.