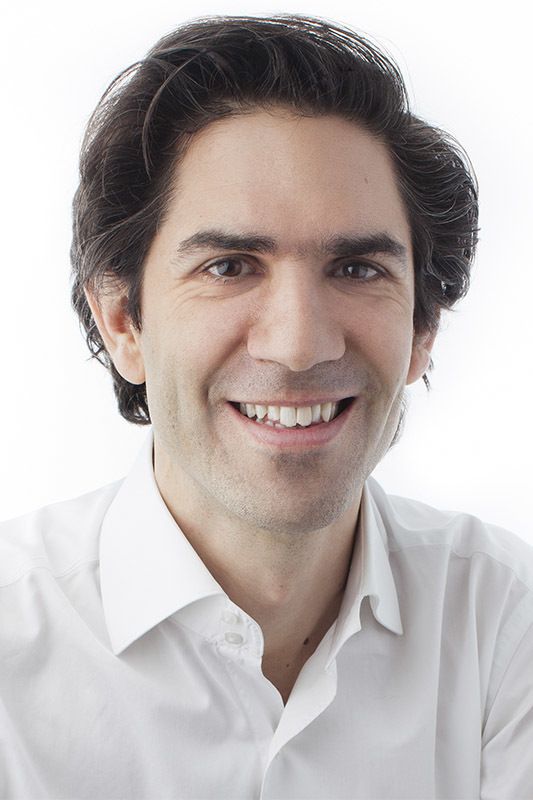 Our Founder & President, Dr. Stephane de Buren
Dr. Stephane de Buren is a Medical Doctor and the founder & President of DeBuren Group. He is recognized as one of the industry's most highly-regarded medical service experts. With over 25 years of experience in medicine in 3 continents, he has all the know-how to guide patients in the most complex healthcare systems. Dr. de Buren has appeared in more than 100 articles, radio and television programs.
Dr. de Buren started his medical studies in 1991 in Switzerland. He shared his years of studies between Geneva and Paris and graduated from Geneva University in 1998. After working in internal medicine, geriatrics and pediatrics, Dr. de Buren then held senior management positions in marketing for pharmaceutical and laboratory companies for 9 years at 2 prestigious companies, Sanofi and Unilabs, 2 leaders in their categories.
In 2007, his spirit of entrepreneurship led him to leave his position as a marketing director and to found Novacorpus International Healthcare, a successful and innovative company in the field of health tourism, a very promising domain. Novacorpus grew constantly and is now a leading company in Europe. Novacorpus currently has offices in major cities like Geneva and Zurich, Switzerland, Paris and Marseille, France as well as London, UK and Miami, FL and partnerships with hospitals in France, Spain, Belgium, Hungary and Turkey.
in 2016, Dr. de Buren also launched a second company, DeBuren Group in Miami, FL as a result of numerous frustrating experiences with the US healthcare system. Dr de Buren underwent therefore a full Board Certification for Patient Advocacy (PACB) in the US. Understanding that the same problems can arise in other countries, the company is now active worldwide and based in Geneva, Switzerland. DeBuren Group concentrates on defending patients by focusing on treatment coordination, medical second opinion and orientation to expert physicians. The patient's interest as a sole goal is the core value of DeBuren Group.
What Our Patients Are Saying
"DeBuren Group took care of everything. I did not have to exchange a single email with the hospital or the doctor. The treatment so far has improved the quality of my life and for this I cannot be more grateful. If it wasn't for Dr. de Buren, I would never have found the right specialist in the whole country. With Dr de Buren by my side I was sure that first, I would not have to do unnecessary exams and second, I would be seeing the best specialist. In regards to costs, the fees were much less than I expected."
Mrs. Corina S.
Years of experience in healthcare
% of time we spend for our patients' satisfaction
Contact us today for a free estimate of your case. It is easy and we provide you with a Medical Doctor to discuss your best options.